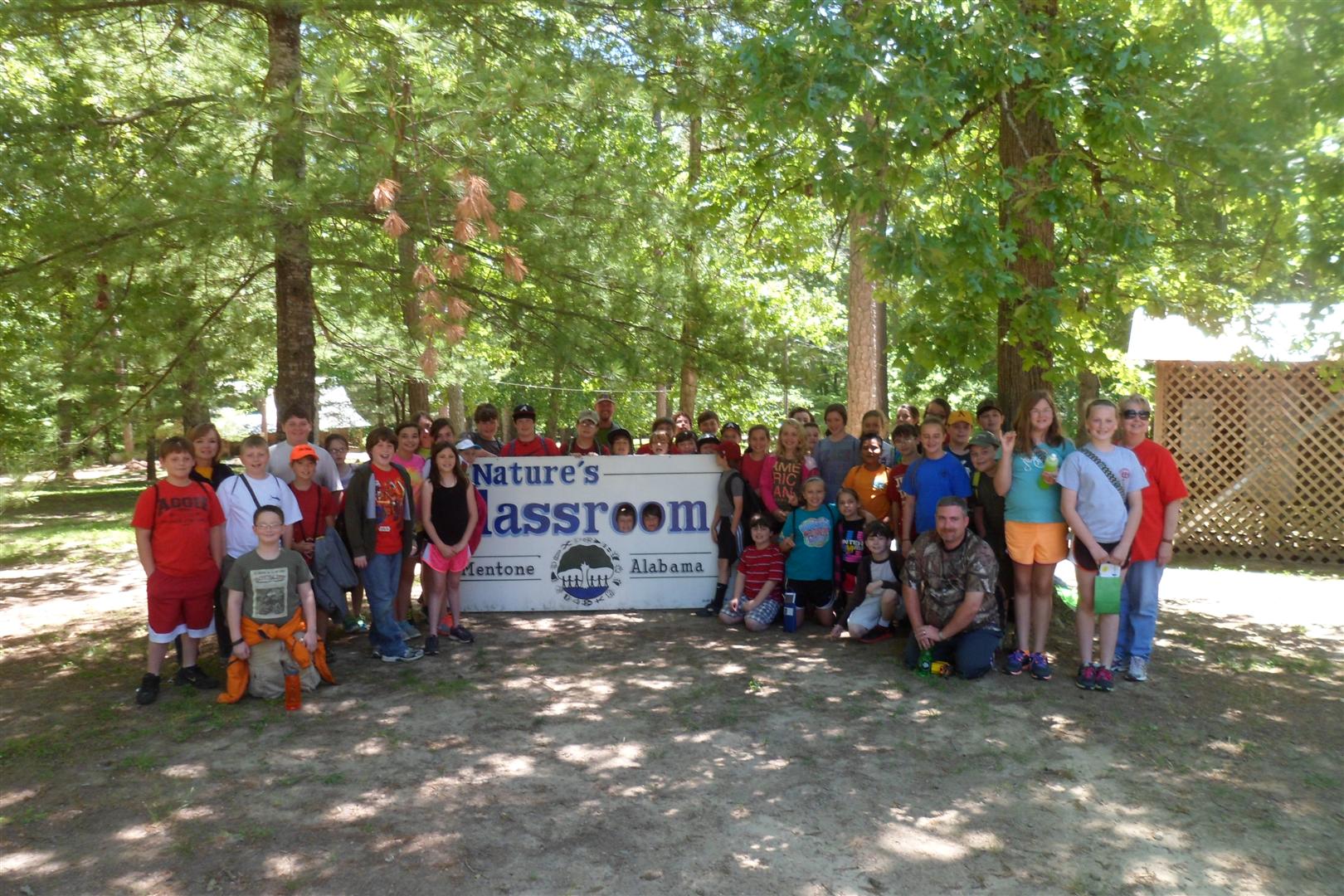 Fifth and sixth grade G.A.T.E. students from Evans Elementary attended Nature's Classroom in Mentone last May. Students participated in structured classes such as Back Country Backing, Egg Drop, Fir, Geodome, Get Lost, Outdoor Survival, Stream Stomp, and Watershed Wonders.
A night hike taught them about sensory adaptation, the night sky, and nocturnal animals.
Campers pretended to be slaves escaping to freedom in Canada during the 1850s on one night hike. They used flashlights and followed a map to freedom.
Each evening concluded with a campfire prior to returning to the cabins for the night. S'mores were a tasty end to each day's activities.